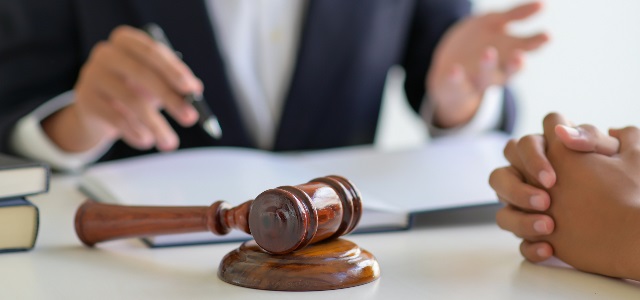 HELPING MEET YOUR LEGAL NEEDS
Our experience and understanding of a vast number of industries makes Law Feehan Adams LLLP a great choice when selecting counsel on a variety of legal issues.
ABOUT THE FIRM
We deliver high-quality personalized legal counsel at reasonable prices to a broad spectrum of clients, from Fortune 100 companies to small businesses.+ Learn More
WHAT MAKES US DIFFERENT
We pride ourselves on aggressively pursuing our clients' goals and objectives efficiently and in a cost effective manner.+ Learn More
WHAT WE OFFER
Legal services for state and federal civil matters from environmental/pollution, toxic tort, insurance, real estate law, healthcare, transportation, commercial and business law.
OUR AREAS OF FOCUS
+Environmental liability
+Healthcare Law
+Premises liability defense
+Transportation liability defense

READY TO SERVE
From defense work to serving as plaintiff's counsel in lawsuits on behalf of business clients and individuals, we are ready to represent our clients' concerns, including in a variety of alternative dispute resolution forums.